Rapid Digital and Business Transformation for a changing world and a new generation.
We are a digital and business transformation consulting company. We work with high growth and mid-market companies, with management teams and businesses that want to embrace digital transformations to drive efficiency and growth in an increasingly competitive, and online-first world of digital native consumers.
We help companies solve problems – make processes and teams more efficient, access and unlock new markets and investors that drive outcomes and improve the top line and the bottom line.
We believe regular people working in "boring" functions, on "boring" problems are taking care of their families and growing the companies they work for everyday. We believe everyone deserves good software.
We believe there are great opportunities, with good salaries for many different skill sets and interests in technology and to drive the digital transformation of the world.
We're excited to partner with the best cloud companies in the world.​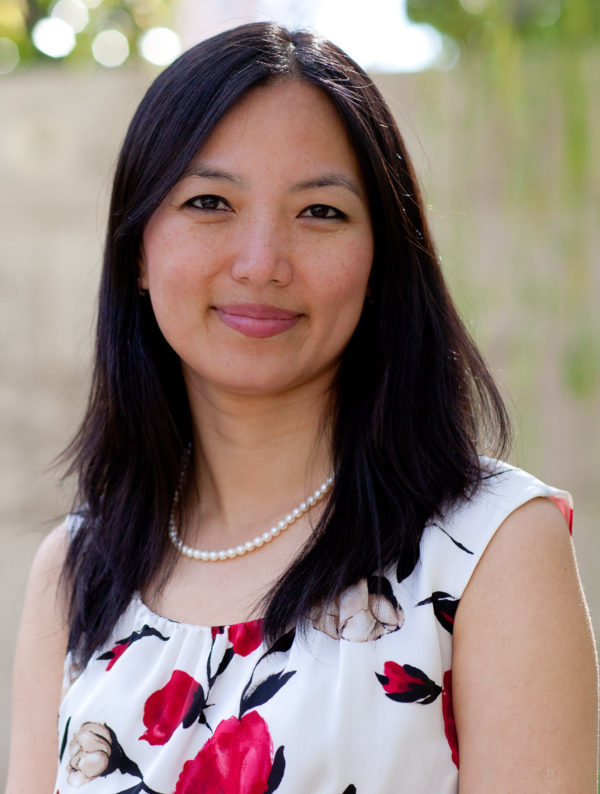 Florence Lowe
Founder & CEO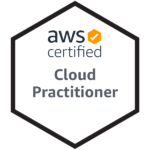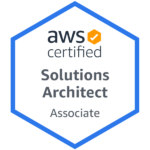 Are you ready to take the next step of your digital journey?