CREATE EXTRAORDINARY VALUE THROUGH DIGITAL TRANSFORMATION.
Generate Alpha* for our people, for our clients, and for the world.
*Alpha is the idea of extraordinary value created for a given risk profile.
A world where work is joyful, difficult problems are just problems to be solved, everday people are heroes, everyday people deserve to enjoy their jobs through having simple, easy to work with, easy to look at, easy to use software so they can focus on what the human spirit and ingenuity can do, and all people are treated with equally with humanity while leveraging data and common sense.
At Alpha Genesis Labs, we work with companies through business and technology transformation to help solve management problems that require innovation, technology, and common sense. We leverage, develop and evolve technology and processes to help people do their best work, through our three offerings.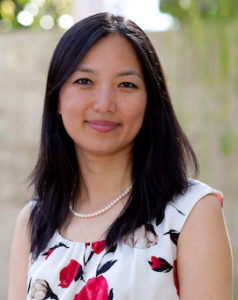 Mother of one boy. Favorite quote: "Do or do not, there is no try." – Master Yoda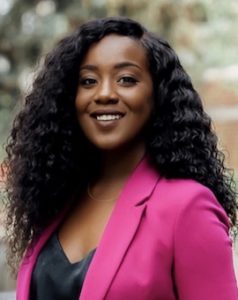 Co-Founder & Head of Partnerships
Single. Younger of two daughters. Daddy's girl. AWS Solutions Architect.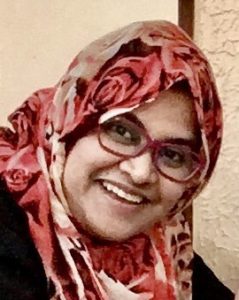 CO-FOUNDER & VP OF CLOUD SERVICES
Mother of two boys. 15+ yrs of Network/Cloud infrastructure architect & designer awesomeness!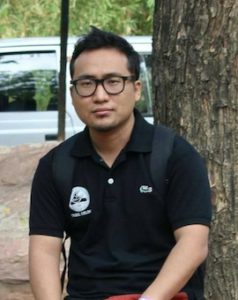 Father of two, a boy and a girl. Software engineer turned bureaucrat turned Cloud Engineer.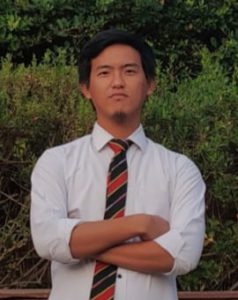 Recent graduate. Studied history and philosophy, now going to the Cloud!